Saturday 8th June
1PM - 10:30PM
Saturday 8th June 2019
Sara Cox loves music and plays sets that reflect her 20 years in this crazy biz we call show. From her 80s radio show, through brit pop to big beat and on to todays melting pot of pop, R&B, hip hop and dance, she'll play it all. From Whitney to Kanye to Cameo, from the Killers to Kim Wilde, to Prince, Madness and the Prodigy – she's always guaranteed to make people dance and even jump about a bit.
Born in glorious Bolton, the jewel of the North West, Sara Cox, daughter of beef farmers, left behind her career in Manchester as an international supermodel/barmaid to head to London in search of fame and fortune in the heady days of Brit Pop, 1995. She presented various tv shows, from Channel 4's "The Girlie Show" to "MTV Hot", Channel 5's "Exclusive" and Channel 4 music programmes "Album Chart Show" and "Born Sloppy."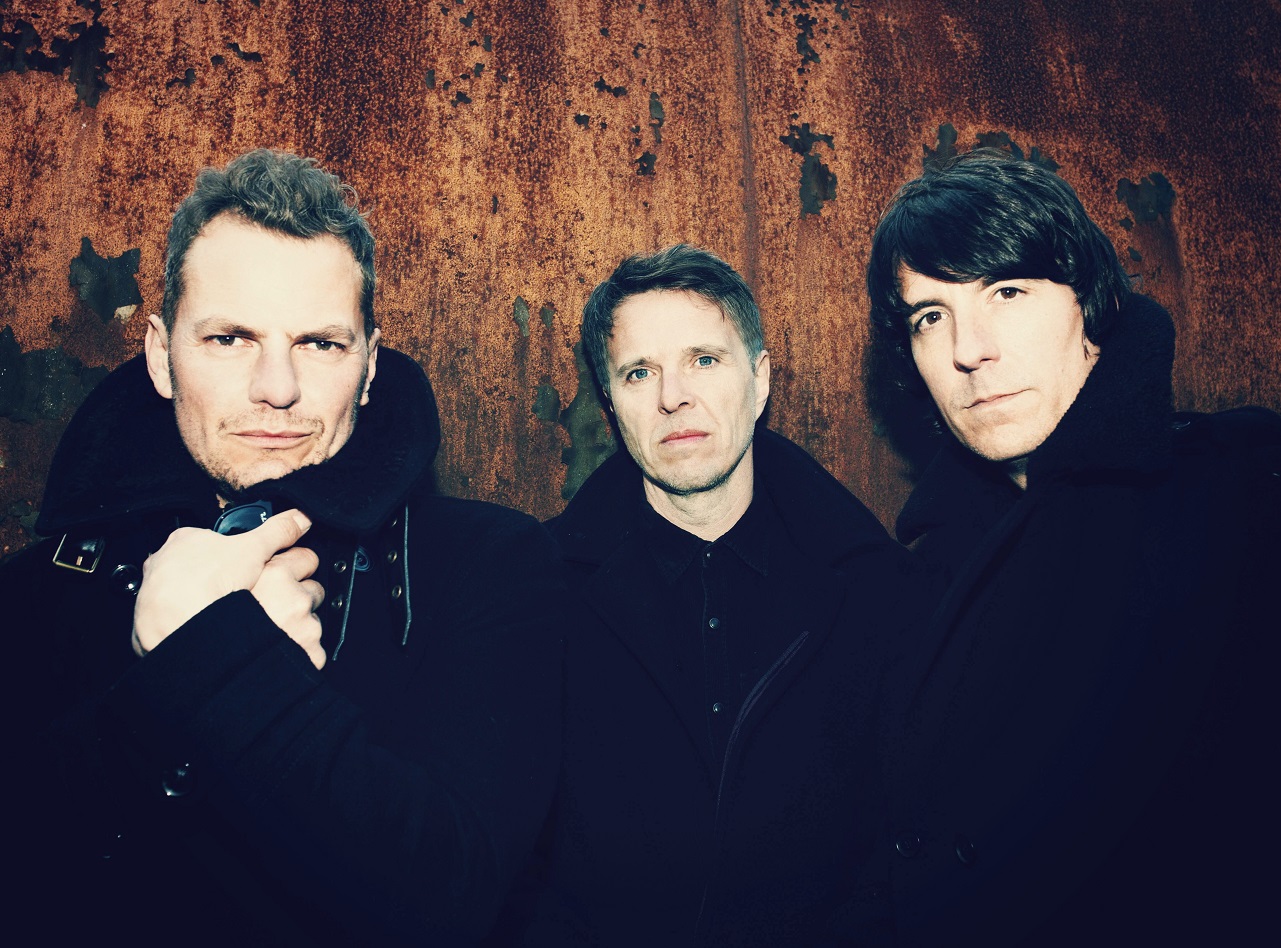 Saturday 8th June 2019
With over 62 million streams on Spotify in 2018, Toploader are gearing up for a busy 2019 as they celebrate 20 yearssince the release of their debut album 'Onka's Big Moka', which sold over two million copies and remained in the Top 5 of the UK album chart for over six months earning them 4 Brit Award nominations. The album featured a string of top 20 singles including global hit 'Dancing In The Moonlight', which spent over a year in European Airplay Charts, and the critically acclaimed fans favourite 'Achilles Heel'. The total streams for the album now exceed 200 million making them one of the UK's most listened to bands.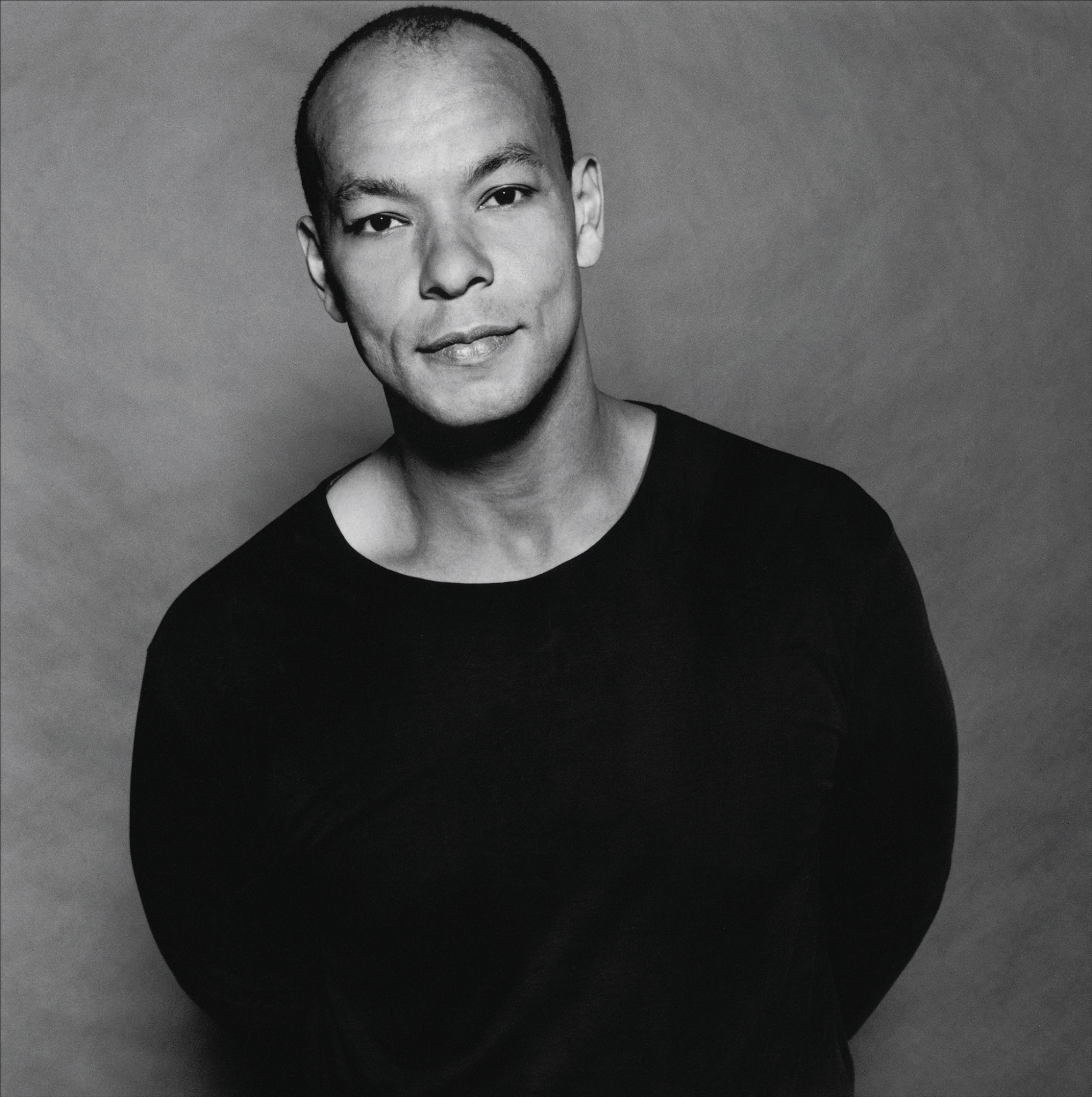 Saturday 8th June 2019
At one time picked by People Magazine as one of their 50 most beautiful people Roland Gift came dramatically to attention with the release of the first Fine Young Cannibals album. His high, soaring voice was immediately recognizable, his style being based both in classic soul singers and in modern techniques that provided him an edge. It was with the second FYC album four years later, however, that the band began to break internationally,with "She Drives Me Crazy" being heard everywhere, in movies, on television, on the radio.
Gift spent the earlier part of his life in Birmingham then Hull. He entered music first as a saxophonist with punk band Blue Kitchen, moving on from there to the Acrylic Victims, eventually joining Andy Cox and David Steel after the disintegration of the (English) Beat sent them in search of a vocalist
Saturday 8th June 2019
Fresh off the back of their award winning Dick and Dom stage show, the boys are back in the ring… but this time, it's all about the music! It's time for… The Dick and Dom DJ Battle! Set on different sides of the stage behind their own set of decks, the boys battle it out to see who can whip up the crowd in to the greatest state of EUPHORIA!!! Will it be Dick or will it be Dom?